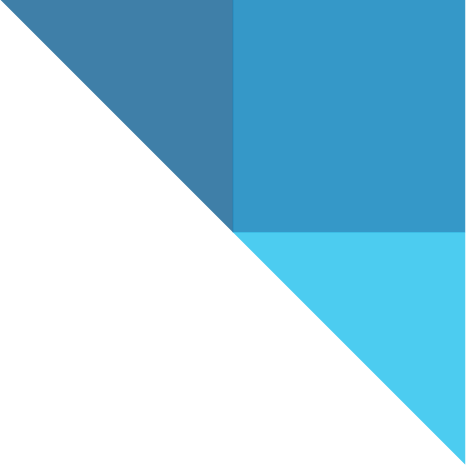 Survey Conducted by The Harris Poll Provides Insights Into Drinking Behaviors During the Pandemic
A new online survey conducted during the COVID-19 pandemic by The Harris Poll on behalf of Alkermes found that 17% of respondents aged 21 and over reported drinking patterns that met the survey criteria for "heavy drinking"*.
"As a company focused on the alcohol dependence space, we are constantly seeking to better understand this complex condition and striving to provide disease state education to support people who may be living with alcohol dependence," said Craig Hopkinson, M.D., Chief Medical Officer and Executive Vice President of Research & Development at Alkermes.
The key results of the survey were released in September, which is National Recovery Month, garnering coverage in a USA Today article featuring commentary from leaders at the National Institute on Alcohol Abuse and Alcoholism and the Substance Abuse and Mental Health Services Administration.
* "Heavy drinking" for purposes of the survey was defined as having had two heavy drinking days in a single week at least twice in the previous 30 days. A "heavy drinking day" was defined for women as four or more drinks containing alcohol, and for men as five or more drinks containing alcohol.