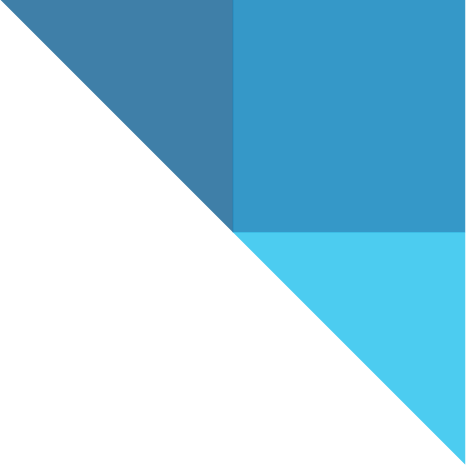 Recognizing Our Employees' Unwavering Commitment to Patients

By Steve Schiavo, Senior Vice President, Head of Human Resources
At the outset of the COVID-19 pandemic in March 2020, Alkermes faced questions and uncertainty just like everyone else. Many Alkermes employees began working remotely as part of our collective effort to help reduce the spread of what was at that time a new, highly contagious, and deadly virus. Our teams shifted quickly and adjusted to new working arrangements thanks to the Herculean efforts of many groups across the organization – including IT, Facilities, EHSS (Environmental Health, Safety & Security), Legal, Medical, Communications and HR. While we faced bumps along the way, we were able to find a balance that kept those who could do their work remotely out of our offices and manufacturing sites.
However, many aspects of our work, including research, development, manufacturing, distribution and more, must be done on-site and in-person, which meant that hundreds of our employees could not work remotely. These employees across our organization sustained critical activities, often with adjusted processes to align with COVID-19 safety protocols, that enabled us to provide uninterrupted access to the medicines we manufacture and to make continued progress researching potential new therapies.
We are fortunate to work in an industry where our work matters so much that even a global pandemic couldn't slow us down. Our mission to develop innovative medicines and make a real impact for patients has driven each of us to push through whatever obstacles we may be facing with the knowledge that we are doing vitally important work.
I want to thank all our employees, and especially those who never stopped going on-site, for their unwavering commitment to the patients and communities we serve. The work they put in during more than two years of uncertainty, and the grace with which they have handled every challenge we faced as individuals, as an organization, and as a global community, are truly inspiring. As we prepare for the next phase in our journey – a careful, thoughtful progression to our new way of working that optimizes collaboration, trust, and flexibility within teams – I'm confident that the creativity, adaptability and resilience shown by our employees will continue to serve us well as we reimagine the workplace.