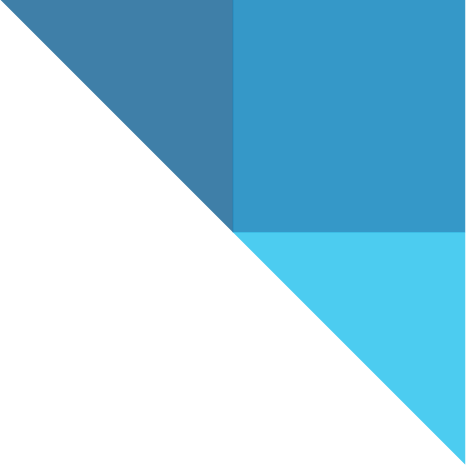 Survey Conducted by The Harris Poll Provides Insights Into Healthcare Professionals' Experiences Treating Bipolar I Disorder
New findings from a recent survey conducted by the Harris Poll* in partnership with the Depression & Bipolar Support Alliance (DBSA) provide insights and perspectives from healthcare professionals (HCPs) who provide care to people living with bipolar I disorder (BD-I).
Psychiatrists who participated in the survey said that both symptom relief and side effects are very important in making medication decisions, and that, on average, 7 in 10 of their patients (69%) are well-managed on their current medication regimen.
View more HCP perspectives on treatment, side effects and challenges facing patients at the below infographic.
* The Harris Poll conducted this online survey on behalf of Alkermes, Inc., a subsidiary of Alkermes plc, and in consultation with DBSA among 255 U.S. psychiatrists who treat BD-I. Psychiatrists must have been in practice at least 2 years, write at least 1 antipsychotic prescription per month, see at least some adult patients, and see at least 10 patients with BD-I per month ("psychiatrists"). Data for psychiatrists were weighted by gender, years in practice, and region to bring them into line with their actual proportions in the population. Data were collected between Aug. 3 and Aug. 27 2021.