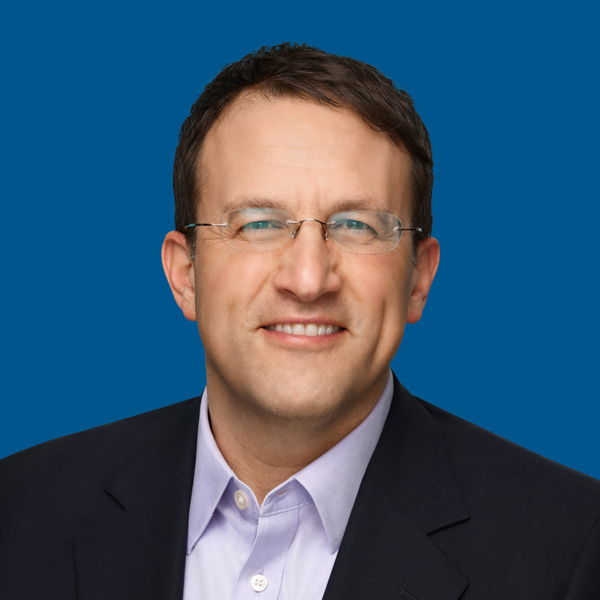 EVP, Chief Legal and Compliance Officer
David Gaffin
Executive Vice President, Chief Legal Officer, Chief Compliance Officer and Secretary Alkermes plc

David Gaffin serves as Alkermes' Executive Vice President, Chief Legal Officer and Chief Compliance Officer. In this role, he manages all aspects of legal, intellectual property and healthcare compliance operations across the organization.

Mr. Gaffin has been practicing law for over 20 years and has more than 17 years of experience in the biopharmaceutical industry. Before joining Alkermes in 2005, Mr. Gaffin held the role of Assistant General Counsel at Biogen Inc., where he provided legal counsel on product and compliance-related matters, and collaboration and licensing transactions.

Mr. Gaffin earned a bachelor's degree in Social Studies from Harvard College and holds a Master of Business Administration from J.L. Kellogg Graduate School of Management and a Juris Doctor from Northwestern University School of Law.