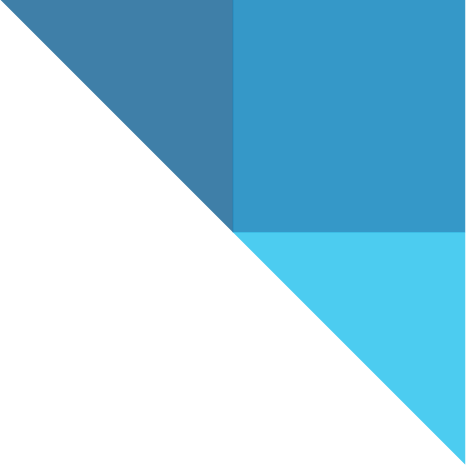 Alkermes Community Guidelines
At Alkermes, we aim to engage on social media in an effective and responsible way. Our social media channels were created and are managed by Alkermes with the purpose of communicating with our stakeholders and sharing timely information about our organization, our mission, and the communities in which we live and work.
To maintain social media channels that are informative, transparent, and in line with the Alkermes Code of Business Conduct and Ethics, we have put in place the following community guidelines and ask that anyone who posts content to our channels adhere to these guidelines:
Alkermes expects that all users who engage on our channels will be respectful of others, and may block users who violate these terms. We are eager to hear from you; however, the following content is not acceptable and will be removed:
Content that includes profanity, offensive, discriminatory or demeaning content, including images, videos, links, etc.

Content that is misleading, fraudulent, deceptive or promotes illegal activity

Content mentioning Alkermes' proprietary commercial products, investigational drugs, other specific products and/or treatment options

Content about specific products or treatment options, or that purports to offer medical advice

Content that is threatening or condones violence or illegal behavior

Content that is related to financial, legal, regulatory, proprietary or confidential information

Content that discloses personal information, including names or contact information

Content that is repetitive and/or disruptive to the community, that seeks to garner followers, or that is spam-like, promotional or advertising in nature

Content that violates copyright or intellectual property laws

Political or religious content
Other considerations:
Products/Medical Advice: We do not use our channels to promote any pharmaceutical products or treatments, including Alkermes' proprietary commercial drugs and/or investigational candidates. Medical and health topics may be discussed on Alkermes social channels but such discussions should in no event be construed as medical advice. If you have a product complaint or need any assistance, please contact us at: usmedinfo@alkermes.com

Adverse Events and Product Complaints: If you or someone you know has possibly experienced a side effect while taking an Alkermes product or would like to report a product complaint, please contact usmedinfo@alkermes.com. You may also report adverse events in the United States to the Food and Drug Administration using the following link: https://www.accessdata.fda.gov/scripts/medwatch/

Any content on social media related to an adverse event, a product complaint, and/or other safety information about any Alkermes product may be removed and will be reported consistent with our reporting obligations. Alkermes may contact you directly to follow up regarding your experience. Additionally, any personal information that you provide may be processed in internal Alkermes databases and sent to regulators.



Language: All Alkermes posts are issued in English and Alkermes may not be able to respond to posts in other languages.

Interactions: Interactions by Alkermes with external content posted by other users (i.e., like, follow, retweet, comment) are not an indication of verification, representation or endorsement of any opinions or information presented by the third-party organizations or individuals responsible for such external content. In addition, Alkermes does not verify, represent or endorse any opinions or information expressed by third-party organizations or individuals posting content to Alkermes' social channels, and Alkermes expressly disclaims responsibility for any content posted by anyone other than Alkermes to the Alkermes social channels.

Links/References: While our social media channels may reference or link to external third-party content, Alkermes expressly disclaims any responsibility for the accuracy of information or statements contained on external websites or social media channels. In addition, please be advised that external websites and social media channels may contain terms and conditions and privacy policies that are different from those of Alkermes.
We are glad you are interested in connecting with us and look forward to sharing more about our work.
Last updated: July 2023