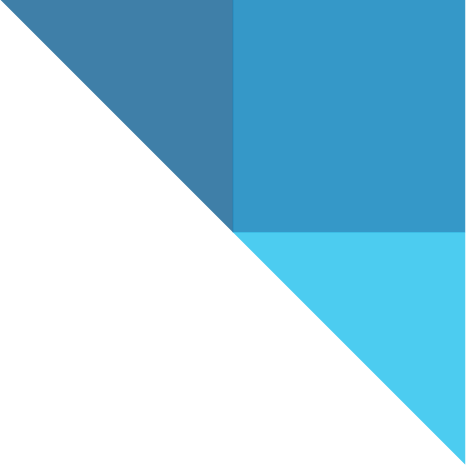 Showcasing Our Commitment to the Sleep Community

By Markus Haeberlein, Ph.D., Senior Vice President, Research
Today we join the global sleep community in celebrating World Sleep Day, a day dedicated to raising awareness of the importance of sleep as an essential behavior for good health and recognizing the disruptive impact that sleep disorders can have on a person's daily life. Narcolepsy – which affects approximately 170,000 people in the United States1 — is one such sleep disorder where there remains high unmet need.
As the head of Research at Alkermes, I have the privilege of guiding our scientists to discover and design molecules with the ultimate goal of impacting patient lives. I'm particularly excited about the research we're pursuing for narcolepsy and other sleep disorders.
Narcolepsy is caused by a loss of orexin producing neurons,2 and genetic and pharmacologic evidence suggests that orexin 2 receptor (OX2R) agonists may hold potential in the treatment of narcolepsy.3 Leveraging our molecular design capabilities, we created ALKS 2680, an investigational OX2R agonist designed to target orexin dysfunction. Creating ALKS 2680, however, required us to overcome many technical challenges: from designing the original molecule with optimal potency, to figuring out how to produce the drug at scale, this program has offered many drug discovery hurdles for us to clear, each of which have been rewarding in their own right.
Outside of the lab, we convened a series of listening sessions at the outset of this research program with patients, caregivers and healthcare providers. Our goal is always to better understand their challenges related to living with narcolepsy including the need for new potential treatment options.
Now, ALKS 2680 is being evaluated in early clinical studies and our research related to sleep and sleep disorders continues. Driven by our commitment to patient-centered drug development, I'm looking forward to advancing potential treatments to support the sleep community.
References:
1 Cohen, A., Mandrekar, J., St Louis, E. K., Silber, M. H., & Kotagal, S. (2018). Comorbidities in a community sample of narcolepsy. Sleep medicine, 43, 14–18. https://doi.org/10.1016/j.sleep.2017.11.1125
2 Mahoney, C. E., Cogswell, A., Koralnik, I. J., & Scammell, T. E. (2018). The neurobiological basis of narcolepsy. Nature Reviews Neuroscience, 20(2), 83–93. https://doi.org/10.1038/s41583-018-0097-x
3 Nagahara, T., Saitoh, T., Kutsumura, N., Irukayama-Tomobe, Y., Ogawa, Y., Kuroda, D., Gouda, H., Kumagai, H., Fujii, H., Yanagisawa, M., & Nagase, H. (2015). Design and Synthesis of Non-Peptide, Selective Orexin Receptor 2 Agonists. Journal of Medicinal Chemistry, 58(20), 7931–7937. https://doi.org/10.1021/acs.jmedchem.5b00988
Last updated: March 2023