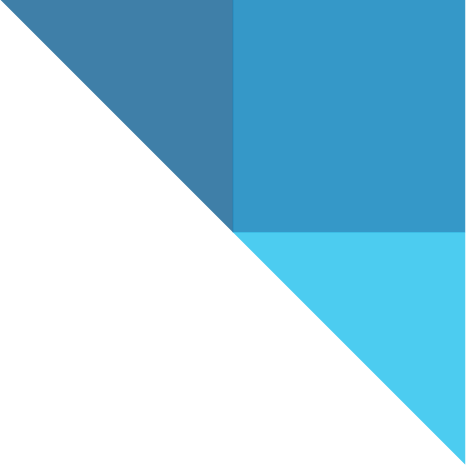 Systemic Racism and Violence
The outcries of so many regarding systemic racism, injustices and violence against members of the Black and Brown community were brought to the forefront of our consciousness throughout 2020, in what was for many a long-overdue reckoning. The rallying that we saw across the U.S. was in recognition of pervasive and persistent racism and violence perpetrated against Black and Brown people for generations. The demonstrations that took place added new voices to the urgent call for change for people in the U.S. and around the globe who have experienced discrimination, violence and other injustices due to their race and ethnicity, including members of the Asian American and Pacific Islander communities.
At Alkermes, we are committed to listening and being an agent for change, within our organization and outside of it.
Within our organization, we strive to make sure that all voices are respected and valued. It is part of our core value statement – one that we work hard to live up to. We do not accept racial intolerance or any other forms of discrimination. This principle is so obvious and important, but we recognize that it needs to be stated clearly and repeatedly.
In 2020, Alkermes was proud to support multiple organizations, including the Urban League and the NAACP, organizations with long histories of advocating for civil rights, as well as the New Commonwealth Racial Equity and Social Justice Fund, which provides support and resources to organizations committed to uncovering and dismantling systemic racism in Massachusetts, where many of our employees live.
It is essential that we come together to support each other in these challenging times, and continue to work to provide a safe, inclusive environment that fosters equality and compassion.


March 19, 2021 Statement on Violence Against Members of the Asian American and Pacific Islander Communities
In Atlanta, we witnessed another tragic act of mass violence – not only taking the lives of innocent victims, but also revealing the persistent threats facing an entire community: in this case, the Asian American and Pacific Islander (AAPI) community. This community has been enduring an increasing number of attacks since the onset of the COVID-19 pandemic. However, violence and anger directed toward Asian Americans and Pacific Islanders did not start in the past year – history is filled with examples of discriminatory policies and racist violence directed towards the AAPI community.
Alkermes unequivocally condemns all forms of violence, injustice, inequality and racism. We are committed to advancing diversity, inclusion and belonging and believe strongly that each of us has a role to play in fostering an environment that encourages equality and compassion. We support this important work within our company, in our communities and in our industry.


June 2, 2020 Statement on Violence Against Members of the Black Community
We are saddened and angered by the acts of racism and violence that have been brought to the forefront of the nation's consciousness over the last few weeks. The anger on the streets in cities around the U.S. and the entire world is centered around the recent murder of George Floyd, but it is more broadly about pervasive historic and current systemic racism and injustices against the Black community. The demonstrations taking place globally are adding voice to the need for change. We must listen.
Alkermes aspires to be known as a company where all voices are respected and valued. It is part of our core value statement – one that we try to live up to everyday. We do not accept violence, racial intolerance or any forms of discrimination, and we stand with our colleagues and community members who are impacted by these acts and for whom this is deeply and seriously personal. We are committed to supporting each other, doing our part to address systemic racism and striving for equality in all our endeavors.