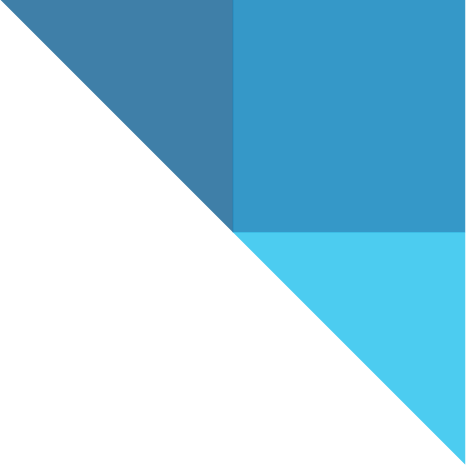 Supporting Caregivers in the Workplace and Beyond

By Stephen Schiavo, Senior Vice President, Human Resources
At Alkermes, our people are our greatest strength. My colleagues across the United States and Ireland are committed to the values on which our company is built – pursuing great science with deep compassion in an effort to make a real impact on behalf of the patients we serve. In my role, my team and I frequently think about how we can support our employees so they are able to live their most fulfilling lives and bring their best selves to work each day. As we celebrate and reflect on National Family Caregivers Month, I'd like to share a bit about how we seek to support our caregiving employees.
We are keenly aware that almost every working person, at some point during their career, will need support from their employer as they care for a loved one.1 That's why, as my colleague Shannon Smith shared in the Boston Business Journal last year, Alkermes is committed to proactively supporting employees in their roles at work and home, whether they are caregivers, new parents, or coping with illness or other life transitions. This year, we revised our caregiver leave policy to reflect this reality, by expanding our paid leave offering for employees who are providing care to loved ones.
While offering robust benefits packages and leave policies is critical to support caregiving employees, there are other, smaller actions that employers can take to make caregiving employees feel seen – from managers demonstrating awareness and empathy, to offering private spaces to take phone calls related to their personal health or familial responsibilities to providing flexibility within the workday to fulfill other responsibilities. It is possible to offer support in myriad ways that all make a difference.
Finally, as a leader in our human resources organization, I take my responsibility to model empathy and understanding seriously. I encourage colleagues to take full advantage of our benefits, including taking leave if needed, and am open with my coworkers in my belief that one must not choose between professional growth and providing care to loved ones.
Showing up for employees when it matters most – when their families are in need of support – is not only the right thing to do, it's also good for business. We will continue to closely evaluate our policies and practices and will always strive to ensure our caregiving employees know that Alkermes supports them as they care for their loved ones.
References:
1https://hbr.org/2022/09/the-surprising-benefits-of-work-life-support
Last updated: November 2023
Original article appeared on LinkedIn.com. Republished with permission.