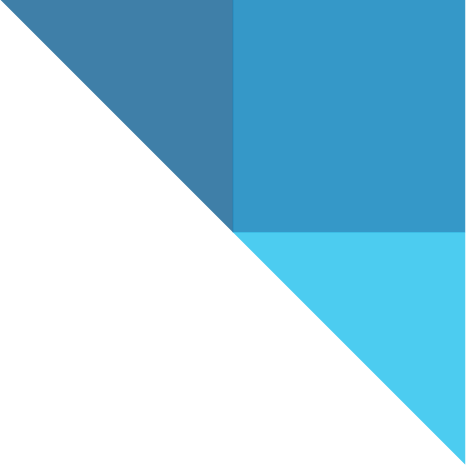 Ready for Anything
If you could expand into a new therapeutic space, should you? And what's the right path forward, if you make the leap? Answers to follow.
By: Blair Jackson
This article originally appeared in The Medicine Maker on March 9, 2021.
"All things are ready, if our mind be so." These powerful words, spoken by Henry V as he rallied his troops in William Shakespeare's drama, resonate today for biopharma companies considering new therapeutic areas – especially ones dominated by established, well-entrenched players. Entering a new therapeutic space – like going into battle – requires courage, commitment, competence, and (perhaps most of all) sound preparation.
Why expand into a new therapeutic area at all? This is the fundamental question. Thinking about the answer can reveal insights into how a company sees itself fulfilling its mission to help patients now and in the future. Most companies start with narrow expertise and aggressively pursue R&D and commercialization in that area until forced by market pressures to diversify. These pressures include genericization of key commercial assets, competition, or shifting treatment landscapes. A smaller subset of companies aren't forced to diversify, but instead leverage technical innovation (either organic or acquired) to advance their mission forward. Regardless of the catalyst, seasoned biopharma executives know that expansion beyond a core expertise can be fraught with many challenges, so a great deal of inward reflection and preparation is required.