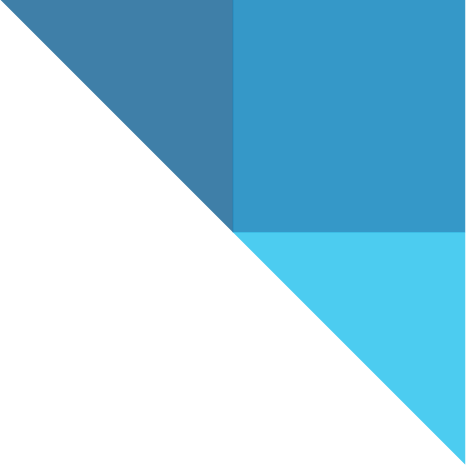 Swetha Krishnan Honored as Alkermes' 2023 HBA Rising Star
As a corporate partner of the Healthcare Businesswomen's Association (HBA), Alkermes has the opportunity to nominate a Rising Star to be honored at the HBA's annual Woman of the Year event on May 16 in New York City.
We're proud to recognize Swetha Krishnan, Senior Director, Quality Systems & Compliance. Swetha was selected as a Rising Star for her dedication to excellence, commitment to being a role model and advocacy on behalf of other women in the workplace.
Last updated: May 2023