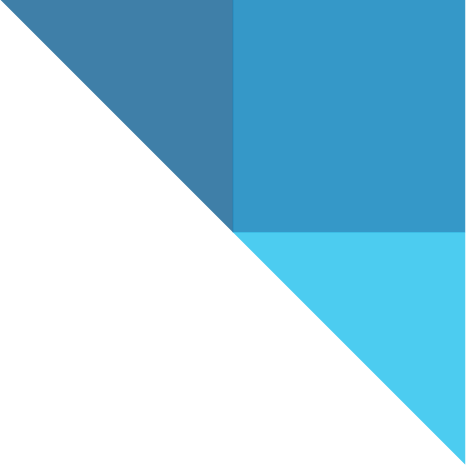 Alkermes: Driving Ambition in the Innovative Neuroscience and Oncology Space
This article originally appeared in Informa Connect on May 28, 2021.
Q&A with Blair Jackson
Alkermes has been reimagining medicines to help improve the therapeutic experience for patients for more than 30 years. Its current research and development efforts are focused on the pursuit of potential new medicines that build on the company's heritage in neuroscience and more recent advancement into immuno-oncology. The 2019 acquisition of Rodin Therapeutics has also expanded Alkermes' early-stage development efforts into a wider range of neurodegenerative disorders and cancers.
In this interview, Blair Jackson, COO, Alkermes, speaks with Informa Connect's Xconomy to discuss the rationale behind Alkermes' evolving strategy in neuroscience and oncology and the ambition to be a major innovator in the competitive pharmaceutical landscape.
Xconomy: What are the scientific underpinnings of Alkermes, and how have you seen those evolve over the years?
Blair Jackson: With our roots in formulation and drug delivery, we built our technical capabilities and product development expertise over the years through the development and acquisition of platform technologies, which we leveraged to develop multiple products for both ourselves and collaboration partners in a wide range of therapeutic areas. These products were based on three key principles: thoroughly understanding the dynamics impacting patient outcomes, identifying efficient and novel development pathways and providing a strong value proposition to the treatment community.
Utilizing these same principles, we turned our attention to the development of novel molecular entities with compelling value propositions, seeking potential first-in-class or best-in class opportunities in both neuroscience and oncology.