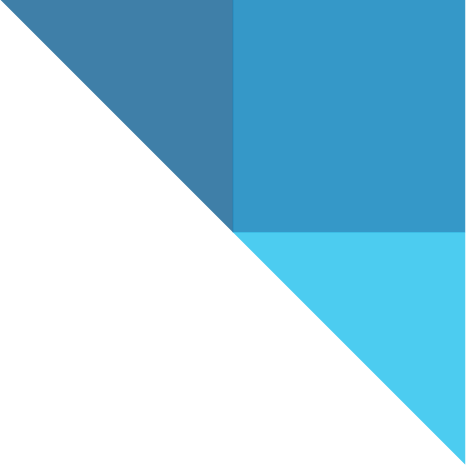 Access to Alkermes Medicines
At Alkermes, we apply our scientific expertise to develop medicines that are designed to help address unmet medical needs of patients affected by serious mental illness, addiction and cancer. We believe we have a responsibility to support patient access to our medicines and strive to price them in a responsible manner that facilitates broad access.
We also offer programs, such as our Patient Assistance Program and our Co-Pay Savings Program, to provide support to eligible patients who are prescribed our medicines. If you or someone you know needs help accessing an Alkermes medicine, please contact our Patient Access Services team:
• Vivitrol2getherSM can be reached by calling 1-800-VIVITROL(1-800-848-4876) or visiting https://www.vivitrol.com/opioid-dependence/support
• ARISTADA Care Support can be reached by calling 1-866-ARISTADA (1-866-274-7823) or visiting https://www.aristada.com/resources
We are proud to collaborate with industry, government, healthcare providers and non-governmental organizations to advocate for patient access to treatments.


Access to MATs
FDA-approved medication-assisted treatments (MATs), medications used in combination with counseling and other behavioral therapies, may help those seeking treatment for opioid dependence or alcohol dependence. In fact, research shows that effective treatment programs for opioid or alcohol dependence provide a personalized, multimodal approach that may combine therapy, medications and other psychosocial support services.1,2
At Alkermes we believe that we share a responsibility with the treatment community, advocates, policy makers and payers to ensure that people have accurate information about each treatment option and access to all evidence-based medicines, across all settings of care.
1 Substance Abuse and Mental Health Services Administration. Medication-assisted treatment for opioid addiction in opioid treatment programs. TIP 43. 2017. (Accessed May 7, 2019, at https://store.samhsa.gov/shin/content//SMA12-4214/SMA12-4214.pdf)
2 Alkermes, Inc. VIVITROL® (Prescribing Information). Waltham, MA:2018.
Early Access
Alkermes' goal is to develop safe and effective medicines by conducting rigorous clinical trials and obtaining marketing approval from regulatory authorities, including the U.S. FDA. Participation in one of our clinical trials is the optimal way for patients to gain access to our investigational medicines prior to regulatory approval. However, we understand that some patients may not be able to participate in a clinical trial. If early data from clinical trials suggest that an investigational treatment might offer benefits for patients facing serious or life-threatening conditions, Alkermes has a policy under which patients may be eligible to receive access to an investigational medicine outside of the context of a clinical trial. If you are interested in early access to an Alkermes investigational therapy, please read the Alkermes Early Access Policy for additional details and eligibility considerations.