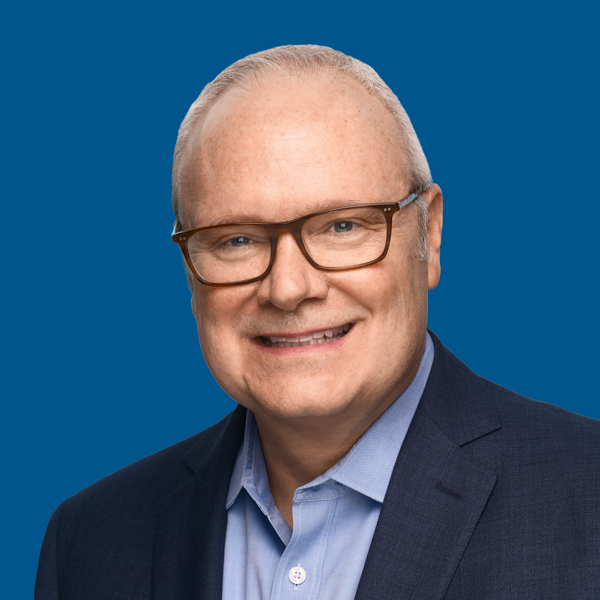 SVP, IT and Chief Information Officer
Thomas Harvey
Senior Vice President, IT and Chief Information Officer

Tom Harvey serves as Alkermes' Senior Vice President of Information Technology (IT) and Chief Information Officer. In this role, Mr. Harvey leads the Corporate IT and Technology functions that support all areas of the business. He is also responsible for implementing technologies that address barriers to treatment and unmet patient needs and provide strategic advantages.

Mr. Harvey has more than 30 years of experience in IT within the biotechnology, specialty pharmaceutical and medical products sectors. Since joining Alkermes in 2005, he has held several IT roles with increasing responsibility. Prior to joining Alkermes, Mr. Harvey held numerous IT roles at Abbott Laboratories, including managing IT for the U.S. Diabetes Care Division.

Mr. Harvey earned a bachelor's degree in Accounting from Virginia Polytechnic Institute and State University.