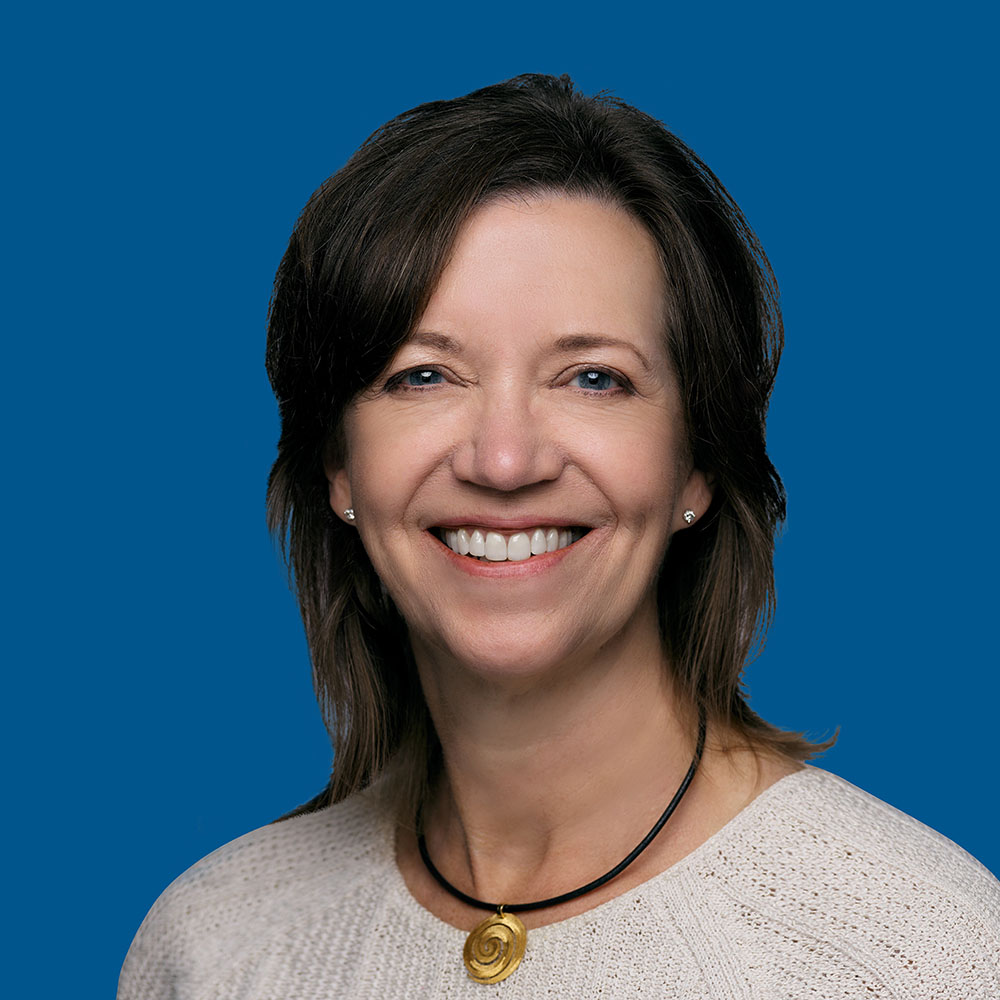 SVP, Clinical Development
Julie Lekstrom Himes, M.D.
Senior Vice President, Clinical Development

Julie Lekstrom Himes, M.D. serves as Alkermes' Senior Vice President of Clinical Development. In this role, Dr. Himes leads the clinical operations, clinical research, biostatistics and drug safety & pharmacovigilance functions. She is responsible for overseeing the execution and development of all programs supporting clinical development.

Dr. Himes has more than 25 years of global clinical research and development experience in clinical stage programs across a variety of therapeutic areas. Prior to joining Alkermes, she served as Vice President and Head, Clinical Sciences, Rare Genetics and Hematology at Takeda Pharmaceutical Company. Earlier in her career, Dr. Himes held various leadership positions at Vertex Pharmaceuticals, TARIS Biomedical, Coley Pharmaceutical Group, and Millennium Pharmaceuticals. In addition to her experience in the pharmaceutical industry, Dr. Himes has a background in academic research.

Dr. Himes received her bachelor's degree in Chemistry from the University of Virginia and her Doctor of Medicine from the Medical College of Virginia.