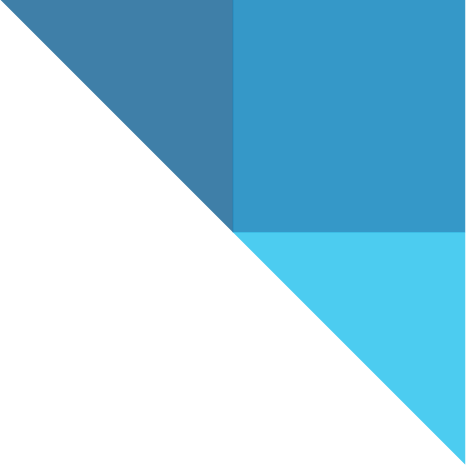 Notice to Vermont Prescribers
The following information is intended for Vermont prescribers.
Vermont law requires pharmaceutical marketers to disclose to Vermont doctors and other prescribers the prices of certain drugs they market as well as the prices of other drugs in the same therapeutic class. The link below provides access to that information in accordance with Vermont law.
LYBALVI® (olanzapine and samidorphan) Long Form
Please see full Prescribing Information, including BOXED WARNING.
The listing of products on the disclosure forms does not imply that the products are interchangeable or have the same efficacy or safety. Please refer to each product's FDA-approved label and indication for further information.