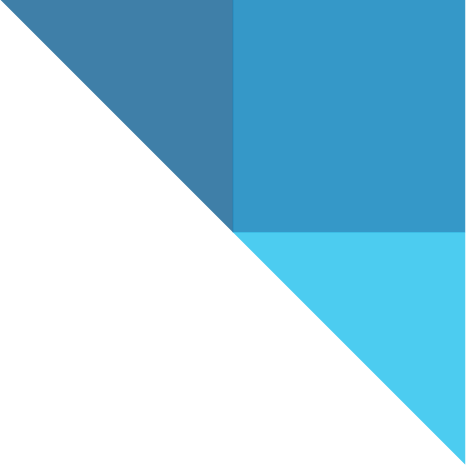 Company Response to "Four Good Days"
We are aware of the film "Four Good Days," but had no involvement in the development or production of this film or in the treatment journey of the woman on whom the film is based. While Alkermes® is not mentioned in the film, the treatment option that is discussed is "an opioid antagonist shot," which we believe is a reference to VIVITROL® (naltrexone for extended-release injectable suspension). VIVITROL is a prescription medicine manufactured and commercialized in the U.S. by Alkermes and approved by the U.S. Food and Drug Administration (FDA) for the prevention of relapse to opioid dependence, following opioid detoxification, when used with psychosocial support, such as counseling. VIVITROL is one of three types of medicines approved by the FDA for the treatment of opioid dependence.
People living with the disease of opioid dependence and their families may face challenges as part of their recovery journey. Alkermes supports patient access to all FDA-approved medications for opioid dependence and advocates for patient-centered care, which is when licensed healthcare professionals apply their independent clinical judgment and work in partnership with their patients to determine the appropriate treatment plan for each patient.
At Alkermes, we are committed to patient safety and the appropriate use of our medicines as outlined in the VIVITROL Prescribing Information and Medication Guide. These materials, which accompany the product and are available on the VIVITROL website, clearly state the medication's efficacy data and safety risks, including warnings and precautions about the risk of precipitated opioid withdrawal and the recommendation of an opioid-free duration of a minimum of 7-14 days before starting VIVITROL to avoid precipitation of opioid withdrawal that may be severe enough to require hospitalization.