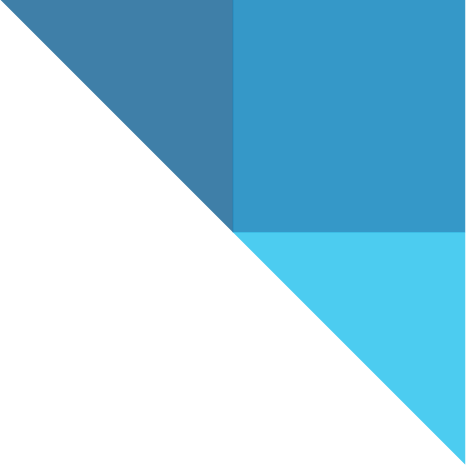 The Consumer Product Safety Improvement Act (CPSIA) requires manufacturers and importers of certain general use/non-children's products to issue a General Certificate of Conformity certifying that their products comply with all applicable rules, bans, standards, or regulations enforced by the Consumer Product Safety Commission.
LYBALVI® (olanzapine and samidorphan) tablets
Alkermes, Inc. manufactures LYBALVI®, which is sold in child-resistant packaging subject to Consumer Product Safety Commission regulations. Use the links below to access the Prescribing Information, including Boxed Warning and Medication Guide.
Prescribing Information including Boxed WARNING Medication Guide
The links below provide the General Certificates of Conformity for the products identified by corresponding finished drug NDC number. Click on the NDC number to access the certificate.
Tablet Strength(s)
(olanzapine/samidorphan)

Package Configurations

NDC Number

5 mg/10 mg
7-count bottle with child resistant closure
7-count bottle with child resistant closure (Samples)
30-count bottle with child resistant closure
90-count bottle with child resistant closure
10 mg/10 mg
7-count bottle with child resistant closure
7-count bottle with child resistant closure (Samples)
30-count bottle with child resistant closure
90-count bottle with child resistant closure
15 mg/10 mg
7-count bottle with child resistant closure
7-count bottle with child resistant closure (Samples)
30-count bottle with child resistant closure
90-count bottle with child resistant closure
20 mg/10 mg
7-count bottle with child resistant closure
7-count bottle with child resistant closure (Samples)
30-count bottle with child resistant closure
90-count bottle with child resistant closure
For additional information, please contact Alkermes at 1-937-382-5642 or by email at QA.CPSIA@alkermes.com