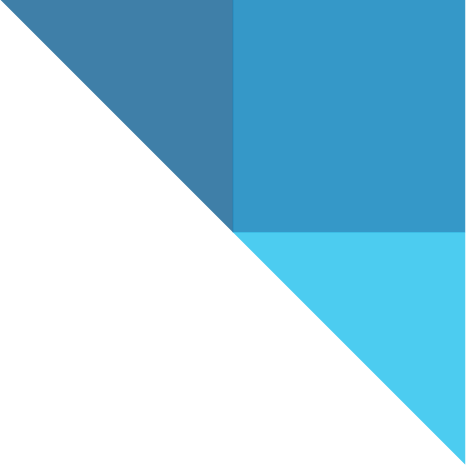 Inspirational Women in STEM and Tech: Heather Losey of Alkermes on the 5 Leadership Lessons She Learned From Her Experience
This article originally appeared in Authority Magazine on June 11, 2021.
By: Penny Bauder
Men still outnumber women in most sectors of STEM, but the balance is gradually shifting, though there is likely to continue to be an imbalance in some disciplines. Subtle messages persist even in early education, and as a mom of three girls, I am very aware that unconscious bias persists particularly in math education based on comments I have heard the girls make at home. Organizations are learning the value that a diverse workforce brings in terms of creativity and productivity, and importantly diversity isn't limited to gender. We've seen an explosion of diversity, inclusion, and belonging training, and while that is a necessary first step, the best workplace cultures are created by leaders that are honest and empathetic, and yes, to one of my favorite mentors (You know who you are!), greater empathy can be a learned skill.
As a part of my series about "Lessons From Inspirational Women in STEM and Tech", I had the pleasure of interviewing Heather Losey of Alkermes.
Heather Losey was trained in protein biochemistry, structure and function, with a Ph.D. from Harvard Medical School and a postdoc in the Harvard Chemistry Department. Heather joined Wyeth in 2006 in metabolic diseases and hemophilia research before moving to Alkermes in 2011 to support the expansion of protein therapeutics and oncology research. There, Heather led the protein engineering efforts, including nemvaleukin alfa, for which she has been program lead from inception into ongoing clinical studies.